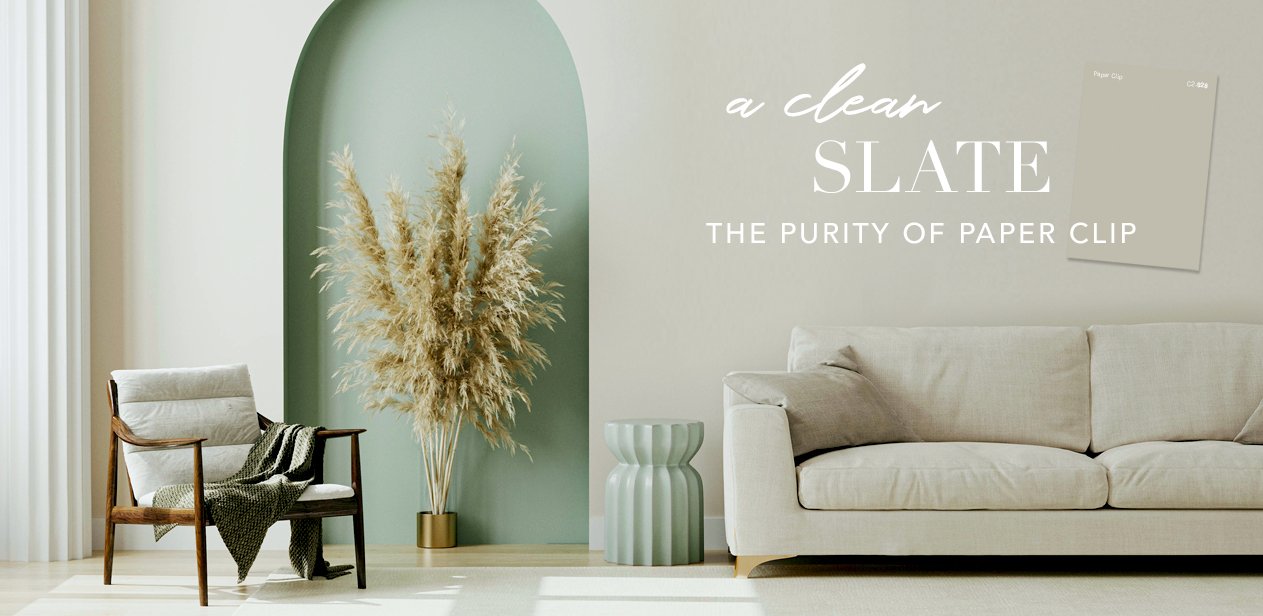 Bergsma's Paint & Décor
In April 1968, George Bergsma opened Georgetown Decorating Centre on Mill Street in Downtown Georgetown. Expanding a few years later and moving to a location on Main Street and as the town grew, so did the store and the family business. Changing the name to Bergsma's Paint & Decor was to reflect the family service that was offered.

As the town grew, so did George and Shirley's family. George and Shirley had 5 children, all who were involved in the business at some time or another. Today the family business is run by daughter Yvonne. Originally a retail store, the business is always evolving, and we have recently hit the road.

August 2019 brought new and exciting changes. We closed the doors on our retail location and we have taken the business mobile, bringing out home decor services to your home. Offering in-home Consultations for many of our products such as Paint, Blinds, Shutters, Lighting, Wallpaper, Furniture, Custom Mirrors, House signs and home decor items.

Bergsma's believes that the best way to serve their customers is by developing and nurturing relationships with key suppliers that provide the highest quality products available. As we continue to move forward for the next 40+ years, the family business will continue to source out new and exciting products that offer you, our customers, the best quality.
In Home Window Covering, Paint & Colour Consultations
Selecting paint colours, and window coverings for you home can be an overwhelming thought. We now come to your home to help in the selection process. Give us a call to book an appointment today !
C2 Guard- The Ultimate Waterproofer and Wood Protector